Top 5 Country albums of 2019!
It is that time of year again when we start to wind down and look at the highs and lows of 2019! There have been some superb moments in Country music in 2019, there's been some controversy too but I wanted to present to you my top five albums of 2019! It was a tough one to narrow down but I think I have just about managed it. So without further ado here are my top picks! 5. Luke Combs - What You See Is What You Get This will stir up some trouble no doubt, Luke only at number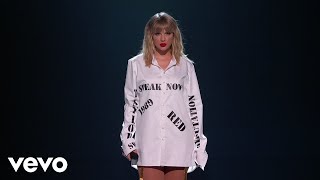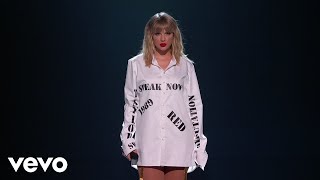 Taylor Swift set to play BST in Hyde Park on July 11th!
The news we have all been waiting for, when is Taylor Swift next coming to our shores to perform? Well fear not, just as Swift promised a date has been announced for Taylor to return to the UK to showcase her new album Lover. It's been a whirlwind year for Taylor and these past few months have been a rollercoaster of emotions for the star and her team with the highest of highs and the lowest of lows, but this has not put the star off travelling, or the fans off buying, as the