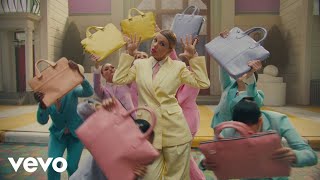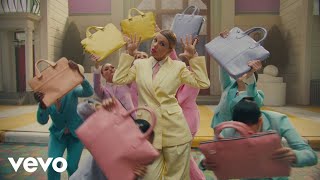 There's no one quite like a Swiftie, Taylor Swift's die hard fans who are all secretly detectives and boy do they need those skills. I'm happy to call myself a Swiftie and have been since the very start, I had to set my alarm for 5am UK time to see the new release but it was worth it! In the early Swift days you had to allow a little extra time to pick out the capital letters in her song lyric booklets to decipher who each song was about. She trained us well as now the clues
The one's to watch at Black Deer this year!
It was the first year of Black Deer Festival last year and it was nothing short of epic and this was reflected in the amount of awards they won. So this year I had high hopes for the line up and so far I'm not disappointed. True the line up has diversified and the amount of pure Country artists has some what decreased but we have some top quality acts representing a range of different styles of music. The latest announcement, made on Friday, sees Wild Rose film star Jessie Bu
Brooks and Dunn Reboot, Hit after Hit re-worked, but should it have been left alone?
Brooks and Dunn's career is something to be marvelled at, 20 number 1 hits to their name, 2 Grammy's, multi-platinum selling albums including one that's certified sextuple-platinum and winning every duo of the year award at the CMA's between 92 and 2006 bar one, it's no wonder they have just this year been inducted into the Country Music Hall of Fame, is there anyone more deserving? And now this week they are releasing another album Brooks and Dunn Reboot which features duets